Spring news!
2021-03-29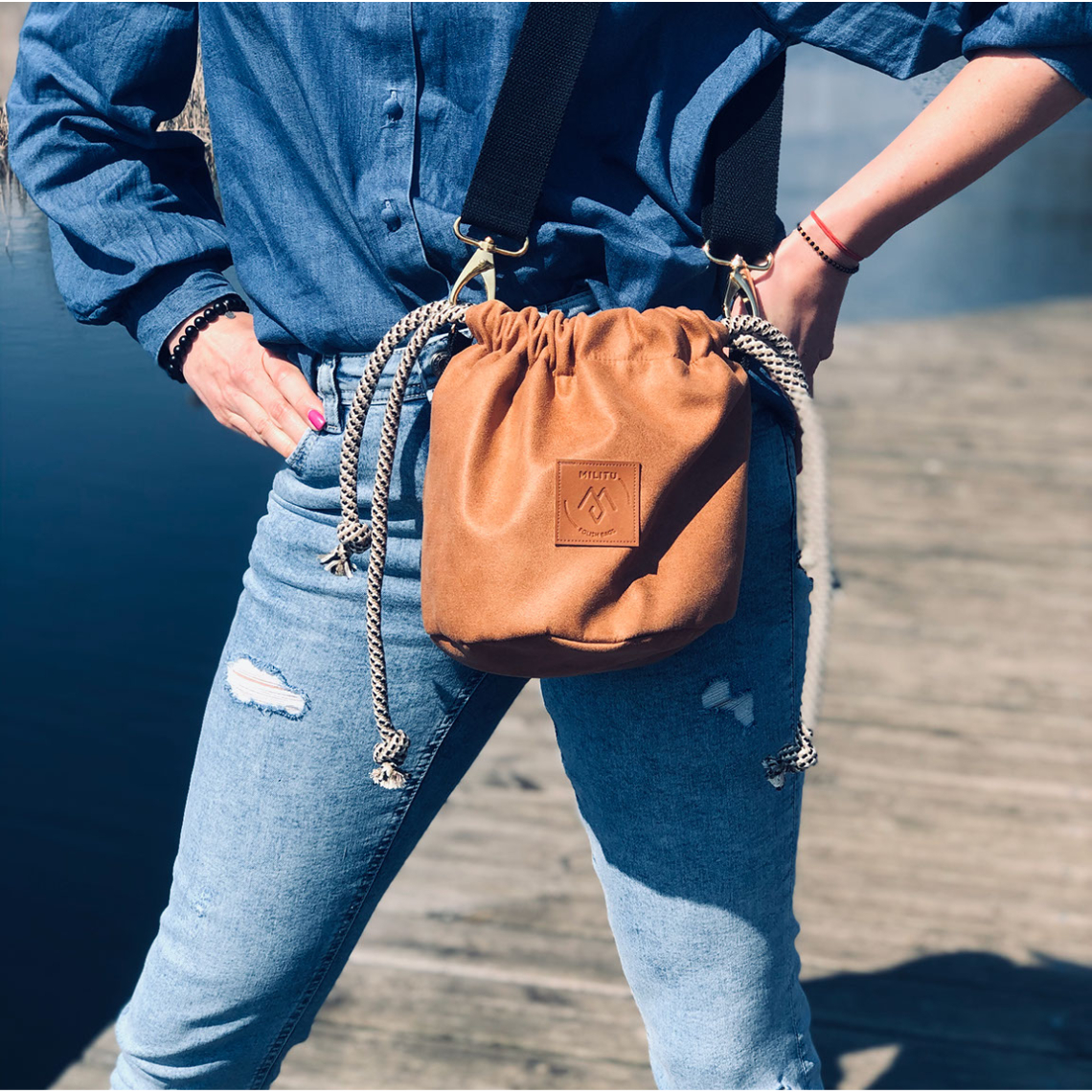 Spring is finally here. Well, maybe not so beautiful and sunny, but it is getting warmer and nicer. For two months now, we have been preparing some nice and interesting news for you, which will surely make your entry into the new season a pleasure.
It will be energetic and colorful, and most importantly, there will be your favorite models in new versions.
There will also be new models that will be a great base for spring and summer stylizations. Regardless of whether you need a more elegant handbag for a meeting to work, a kidney for a walk with a dog, a backpack for a trip or a bag for the weekend. As always, it will be fashionable, comfortable and functional - just the way you like it. For this a wide range of colors. All this is made of fabrics and accessories from Polish producers, sewn by hand in our studio near Warsaw. As always, we combine women's needs with comfort and practicality.
We choose fabrics and accessories that are durable, light and easy to clean. We adhere to the zero vaste principle. We sew cosmetic bags and organizers from the leftover fabrics. Nothing will be wasted with us.
Can't make up your mind? - we invite you to our showroom at Czarnomorska Street 13/49 in Warsaw, where you can easily create your outfit for the upcoming season.