Say hello to autumn in style!
2021-09-30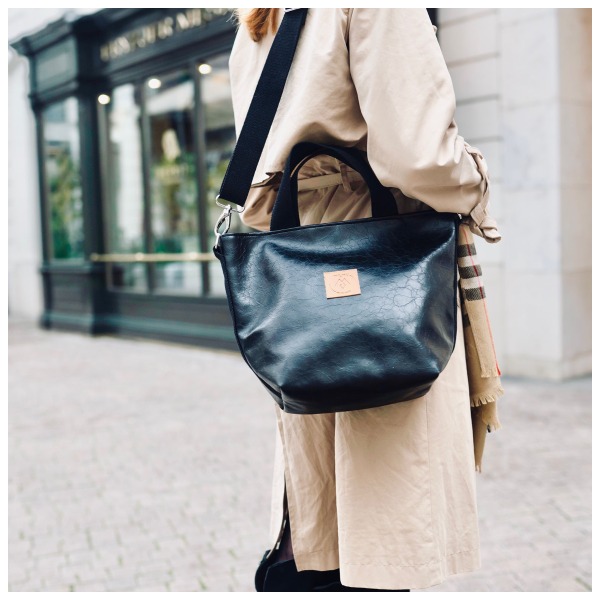 This time we went for a walk around Warsaw.
In the atmospheric corners of this city, we have immortalized our new WARSAW DAY collection for you.

One of our new products is the Mili Boxy Bag model.
The Mili Boxy Bag is a proposal for people who like medium-sized, compact, box-shaped bags. Made by hand from high-quality ecological leather. Roomy, light and durable. Inside it has a cotton lining, a pocket open for small items and a zipped pocket. Bag fastened with a zipper. It has an adjustable, detachable strap to be worn on the shoulder or diagonally. You already know the Mili City Glow model very well. From today available in an amazing, shiny metallic silver and gray. This is a proposal for women who love original and extraordinary things. For those who prefer the classics, we have the Mili Basic Bag model in three new colors. This is a smaller version of our classic MS2 shed. You will take her to work, to a meeting, to the cinema. The Mili Basic bag is sporty elegance in a classic edition.
Which one will be yours?